Explore The Green Cities In Europe
If you are considering heading into Europe to explore some of the many cities on offer, then you are spoilt for choice. However, consider heading to one of the many green cities supporting sustainable European tourism if going on a city break. A sustainable city aims to promote sustainable tourism, and across Europe, many cities are now recognised as being so. In fact, all of the destinations below have been perceived as some of the best in Europe. Sustainable cities aim to attract tourists through their values, diversity and features. It improves the visibility of those cities that share good practices throughout Europe in a way that promotes sustainability on a recognised level. All of these destinations have been chosen because of how they commit to tourism's social, cultural and environmental sustainability. Look at the following destinations and find yourself a memorable eco-friendly holiday in one of these green cities in Europe.
Alkmaar in the Netherlands is one of Europe's greenest cities and a great example of sustainable tourism. So much so the city won the 'Green Cities Europe' award in 2022. It is committed to promoting social, cultural and environmental sustainability through its initiatives, such as its bicycle-friendly infrastructure, green transport services, and energy-efficient buildings. The city also has numerous parks that allow nature lovers to explore the beauty of Alkmaar's natural environment. Additionally, plenty of eco-tourism activities are available such as guided tours around organic farms or kayaking along the canals. 
Furthermore, Alkmaar seeks to involve citizens in protecting their environment by encouraging them to participate in various programs like beach cleanups or tree planting events. All this makes Alkmaar an ideal destination for travellers seeking a greener holiday experience!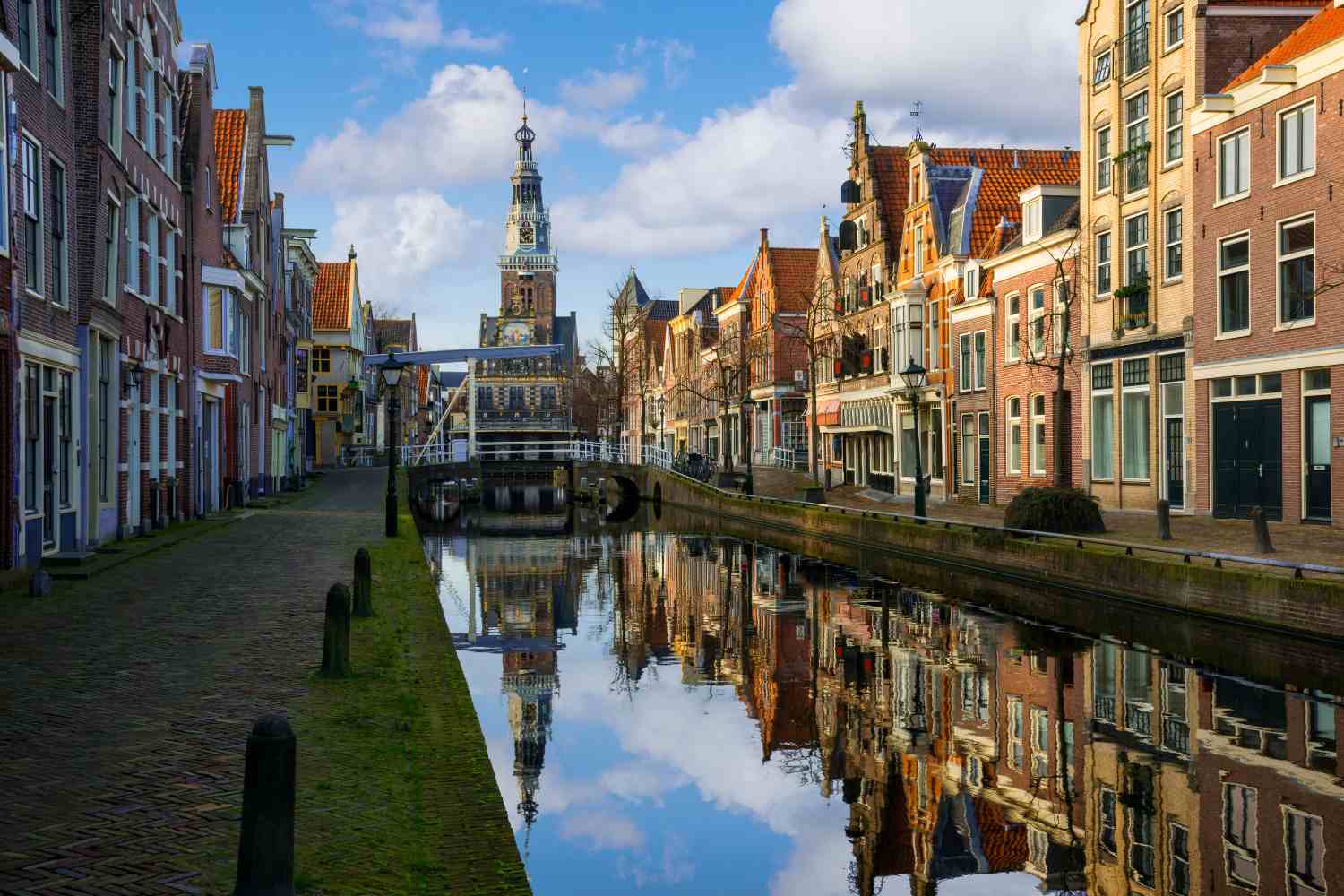 The beautiful city of Ljubljana promotes a sustainable and eco-friendly level of tourism that puts it on the map. When you visit the city, you can explore it through public transport. The bike is one of the best ways to explore the excellent green areas and the many tourist attractions. The city has also created a CO2 sink, putting aside 1400 hectares of forest to support its green credentials further. With cobbled streets, beautiful restaurants and cafes, Ljubljana is a destination well worth visiting.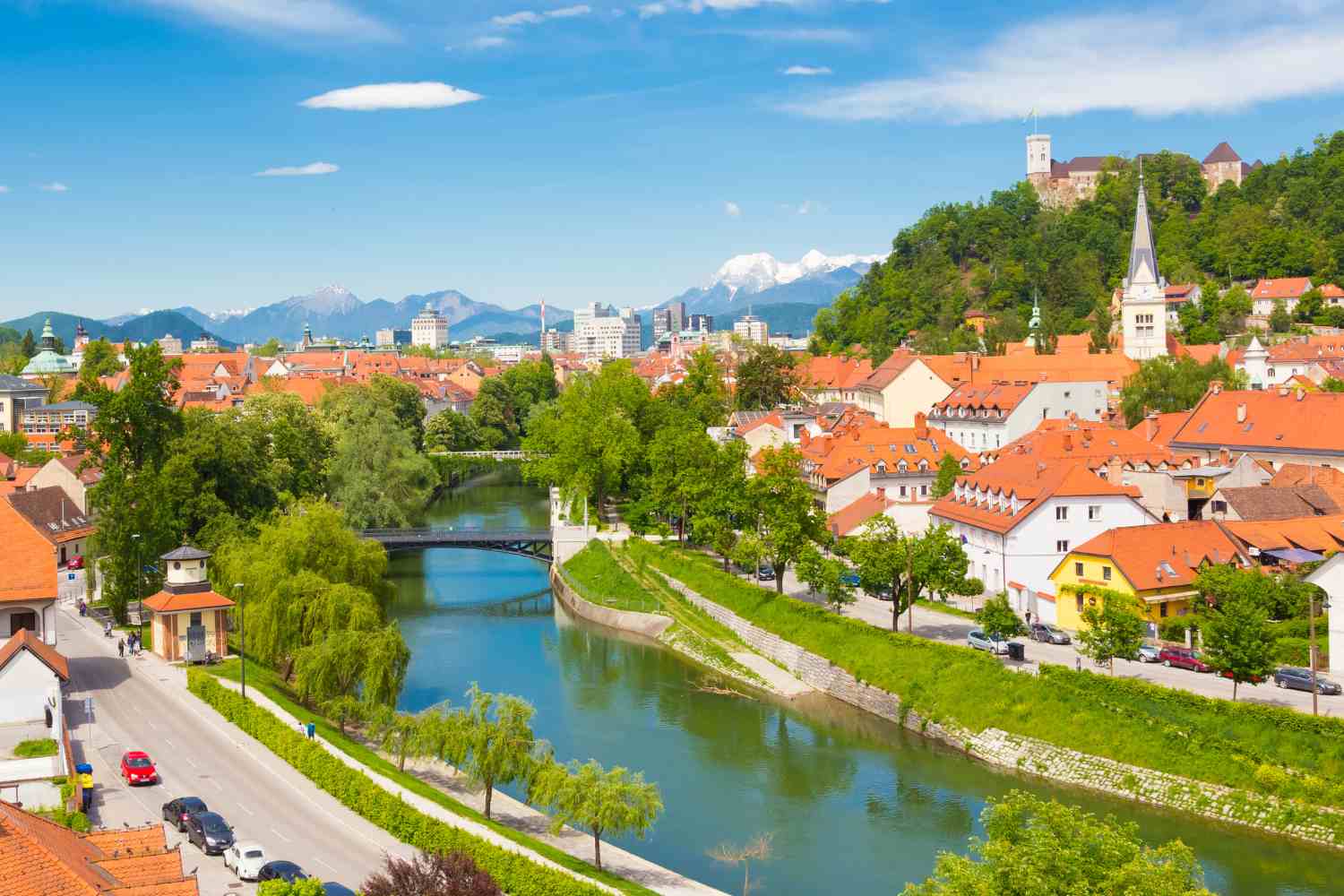 London hardly springs to mind when you think of eco-friendly cities, but it is doing its bit. It is now known as one of the greenest cities in the world, partly down to its hybrid buses. The buses can take you around the sites, including Tower Bridge, The London Eye and Buckingham Palace. When entering London by car, it charges drivers a congestion charge to drive into the city. With the Boris Bikes, you can get around quickly and cheaply without damaging the environment. Of course, London has lots to offer visitors. With a hotel in the city centre, it is easy to get around and visit the top tourist destinations.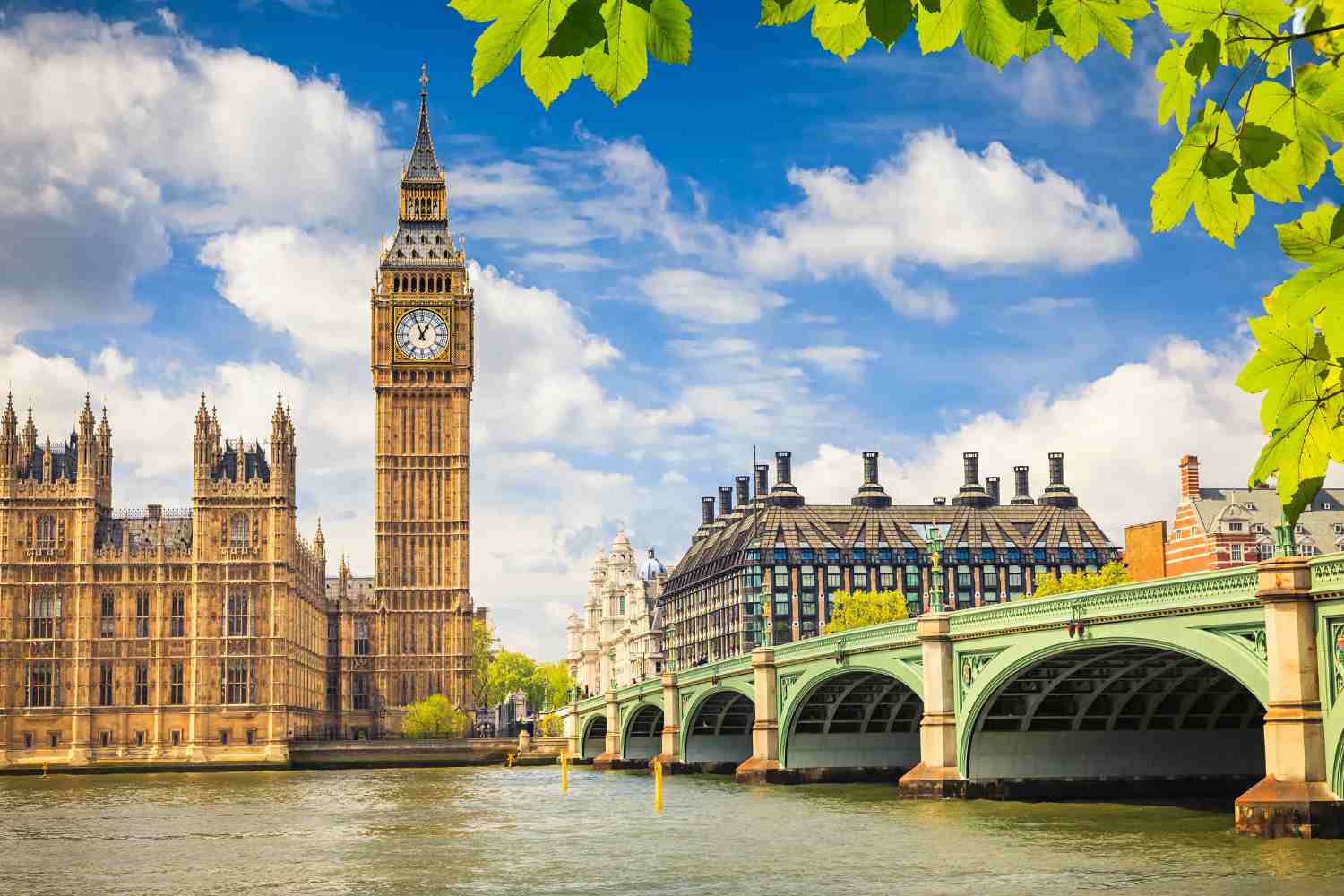 The capital of Denmark is a city that is filled with natural beauty. Copenhagen is committed to doing its bit for the environment, aiming to be carbon neutral by 2025. So, when you arrive, the first thing you will notice is that the majority of people ride around on bicycles. There are over 450km of bike lanes, so getting around is more accessible than in most cities. Copenhagen is vibrant, colourful and full of history, making it an interesting city break in many ways.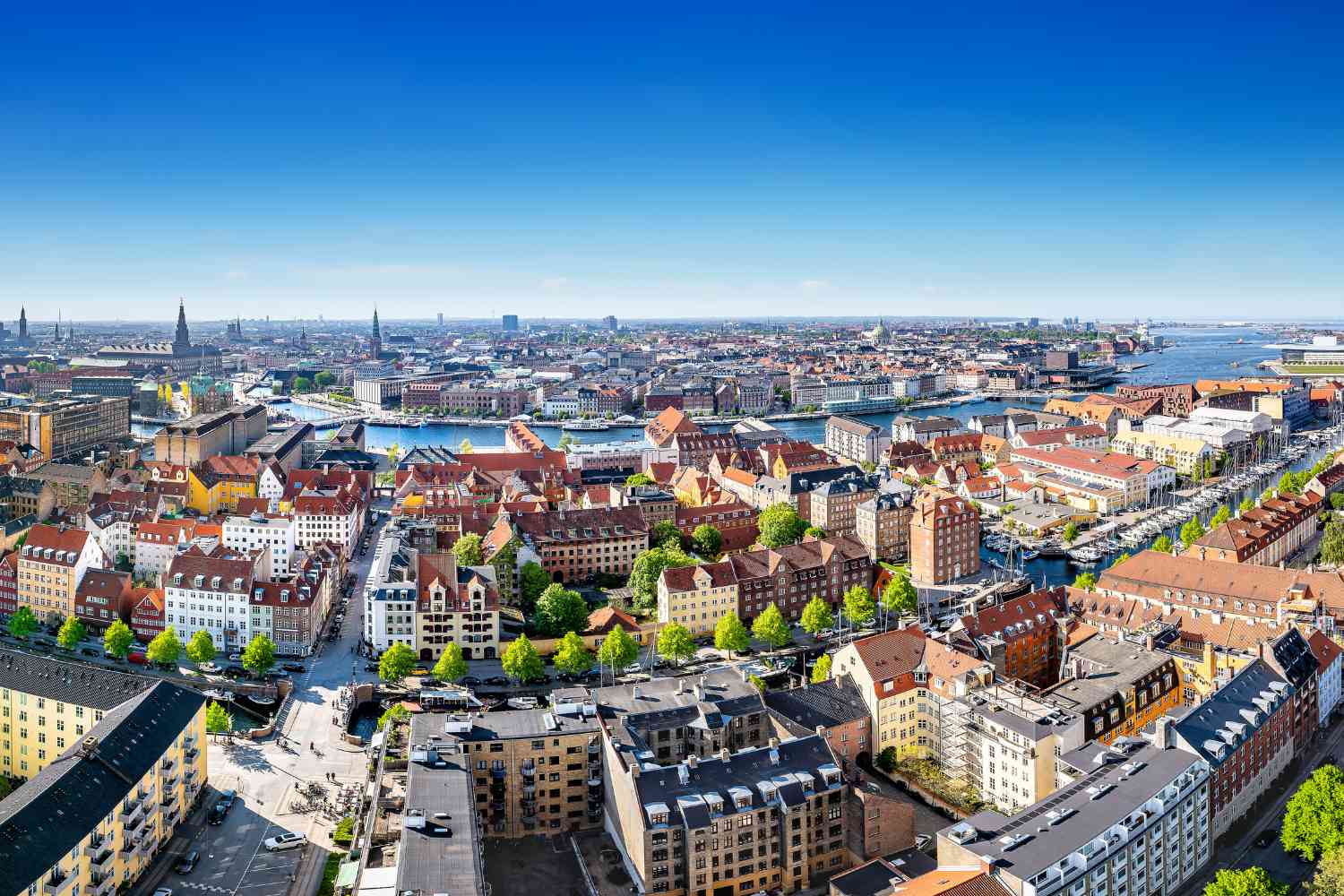 As a green city, Vienna spends a lot of effort on introducing water initiatives. The lush mountain springs provide the water, and then the city uses the gravitational energy to create electricity. Along with its eco-friendly background, Vienna is a modern city with a great history and many attractions. Hop on an open-top bus, take in the sights, visit the Hofburg Palace, and explore the Sigmund Freud Museum. There is plenty to see and do here, making it worthwhile.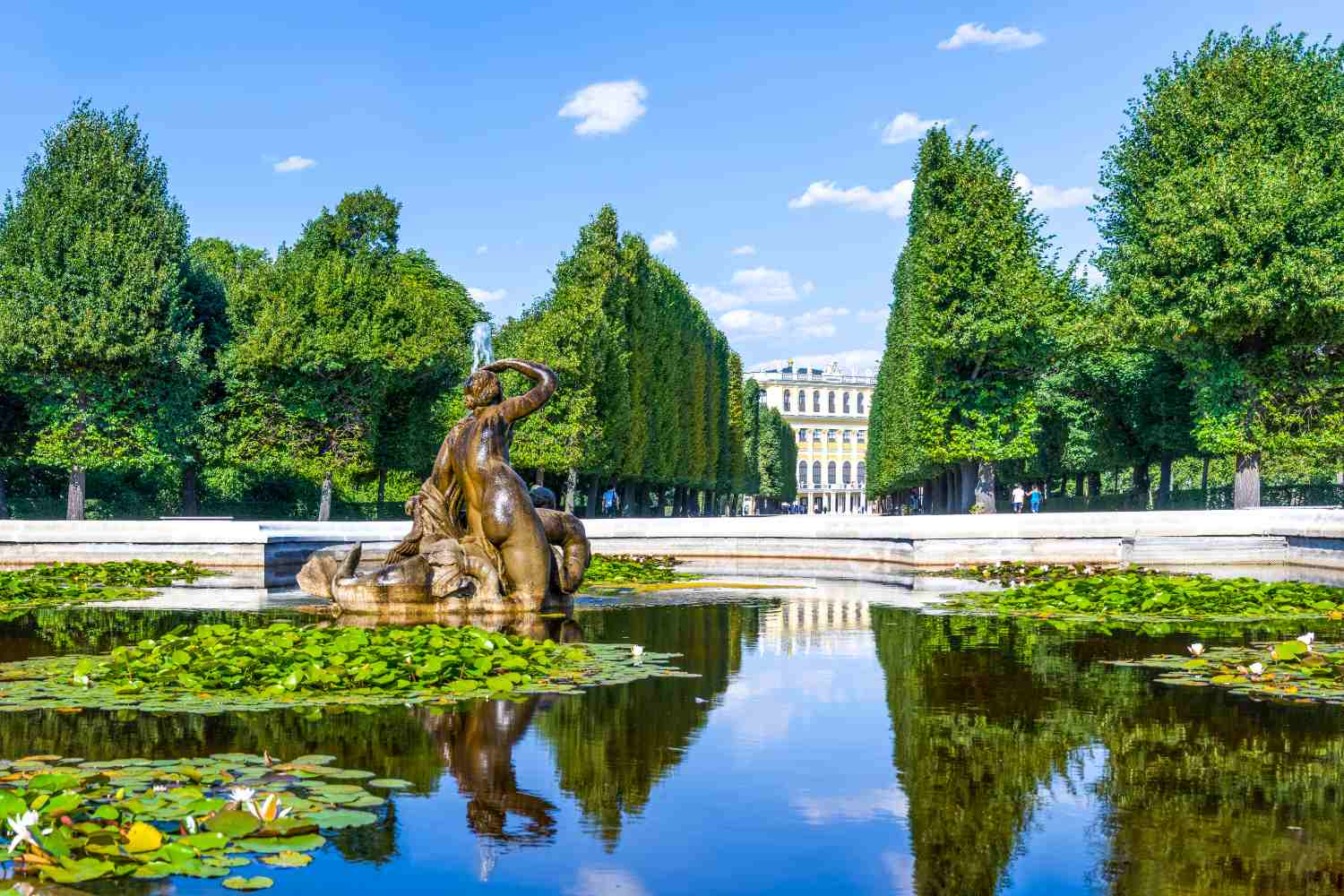 Hamburg has committed itself to reducing Co2 emissions by as much as 40% by 2020. Although that was an ambitious target, it has reduced it by 15% compared to levels seen in 1990. The city has sought to provide residents with easy access to public transport and green areas, which can be seen all around the city. This bustling cosmopolitan metropolis has a lot to offer tourists. This includes the brewhouses, where you can sample the famous German beer or travel to the International Maritime Museum. For some fun, why not head to the Miniatur Wunderland, where you can find miniature models of places from around the world. While exploring the city and embracing this fantastic destination, sample some great coffee shops and bratwurst.
Regarding going green and dealing with waste, Zurich has recycling down to fine art. They have significantly reduced their waste output when compared to other European cities. This makes them extraordinarily green, which is why Zurich is one of the top destinations. There is plenty to see and do here, with the gorgeous Lake Zurich being one of the main attractions and Zurich Zoo. You can spend hours wandering around this amazing city with its blend of historic architecture and modern designs.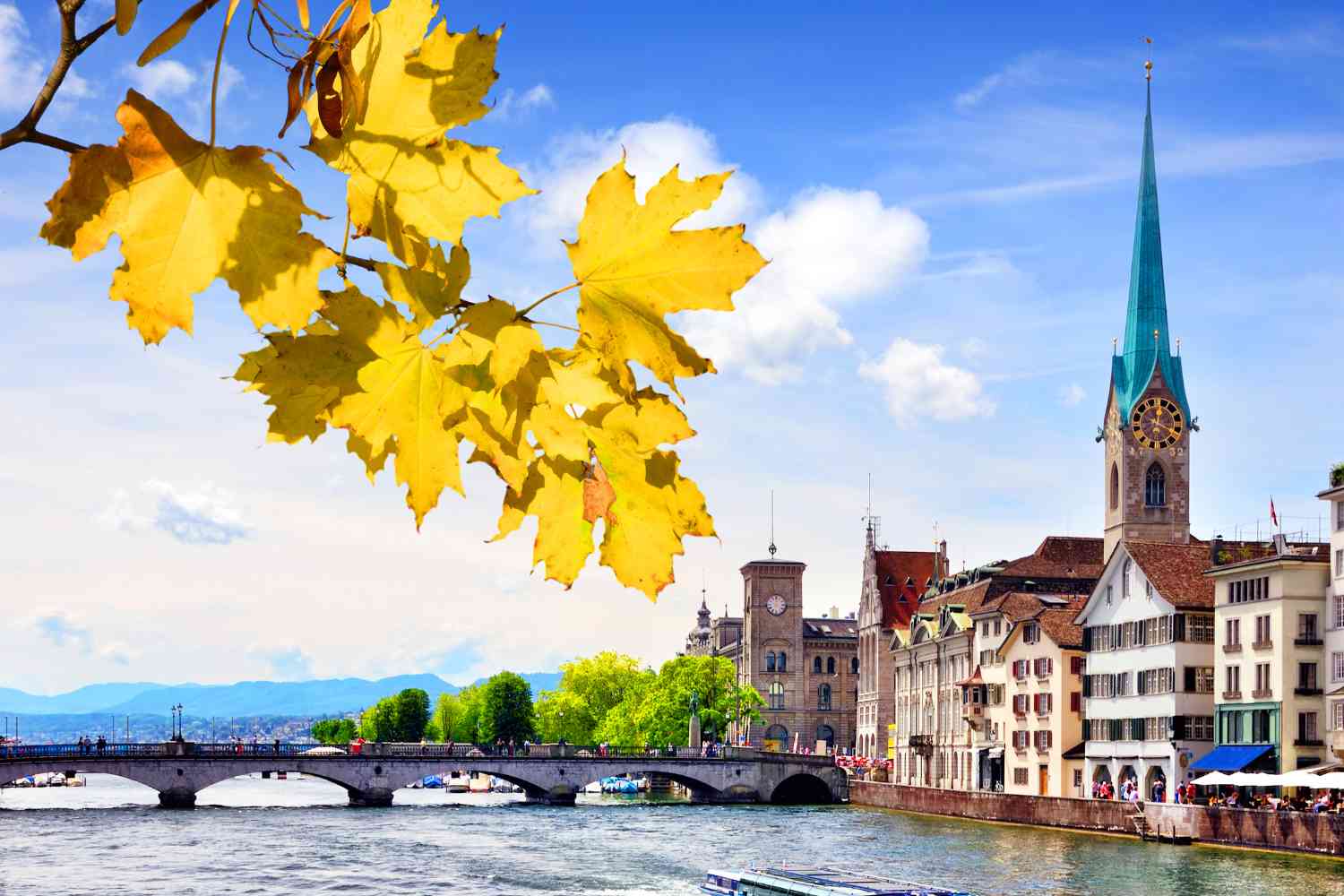 Stockholm was crowned the very first European Green Capital in 2010, and since it has gone from strength to strength. The city is filled with people walking or cycling, as this is how 70% of the population gets around. All this is helping to reduce its impact on the environment. The buses you can use to get around will run on renewable fuel. By 2050 the aim is to make the city entirely fossil fuel free. However, this city is good with tourism because there is much to do. A visit to the Vasa Museum will give you a chance to view the stunning warship. While art and medieval history underpin all that this city has to offer.
Helsinki is another famous city leading from the front to going green. The city not only has impressive recycling processes, but most people choose to walk or cycle. It is a stunning city with beautiful areas like Esplanadi and Seurasaaris Island. They are perfect during summer, and you can embrace the wonderful outdoors. In the city centre, you can explore the Old Market Hall as well as the Linnanmaki amusement park. The park is 65 years old and perfect for getting those white knuckle thrills you crave.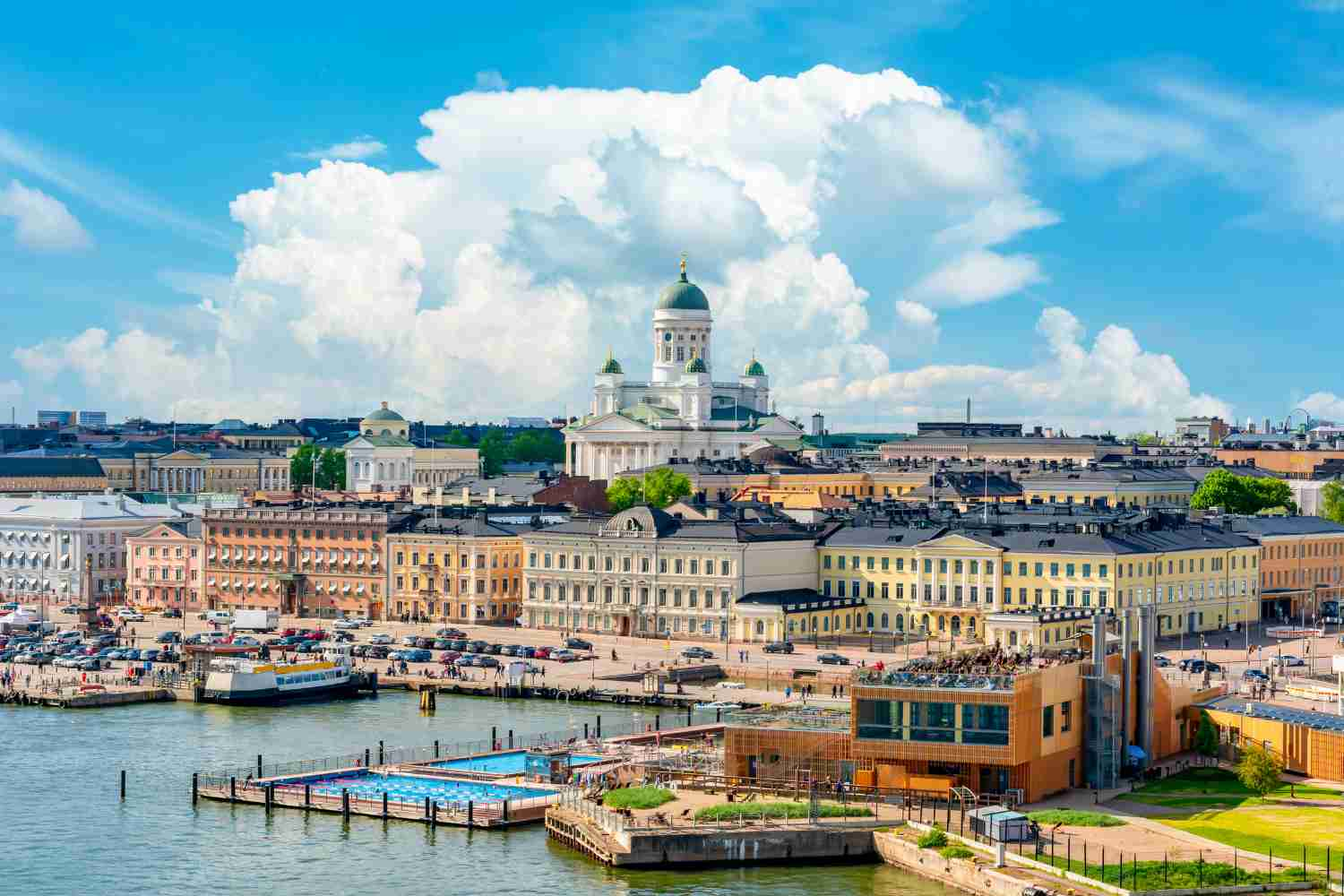 Amsterdam – The Netherlands
Beautiful Amsterdam, with its canals, coffee shops and rich history, is one of the best cities. Especially when it comes to waste, land use, water and transportation. Cycling is all the rage here; when you visit, it is worth taking a bike to get around. Take a trip on the canals or head to one of the many museums, such as the famous Anne Frank House, or spend time in glorious parks. Amsterdam is full of charm, beauty and culture in abundance. So there you have it, the green cities of Europe. With eco-tourism growing in importance, take a city break in these European destinations and support their sustainability efforts.
As the capital of Switzerland, Bern is known for its stunning Alps location and its commitment to sustainability. The city has a lot of green initiatives in place, from their energy-efficient public transport system to their smart strategies for managing waste. The city has a robust recycling program monitored by the municipality, ensuring that all materials are collected and disposed of in the most sustainable way possible. Not only does this help protect the environment, but it also keeps Bern looking beautiful. The city is full of historic sights and attractions, making it an excellent destination for tourists who want to explore culture while also being eco-friendly. Be sure to take a stroll through downtown Bern or relax on the banks of the Aare River. There's plenty to explore here, so come and visit Bern and embrace the city of sustainability!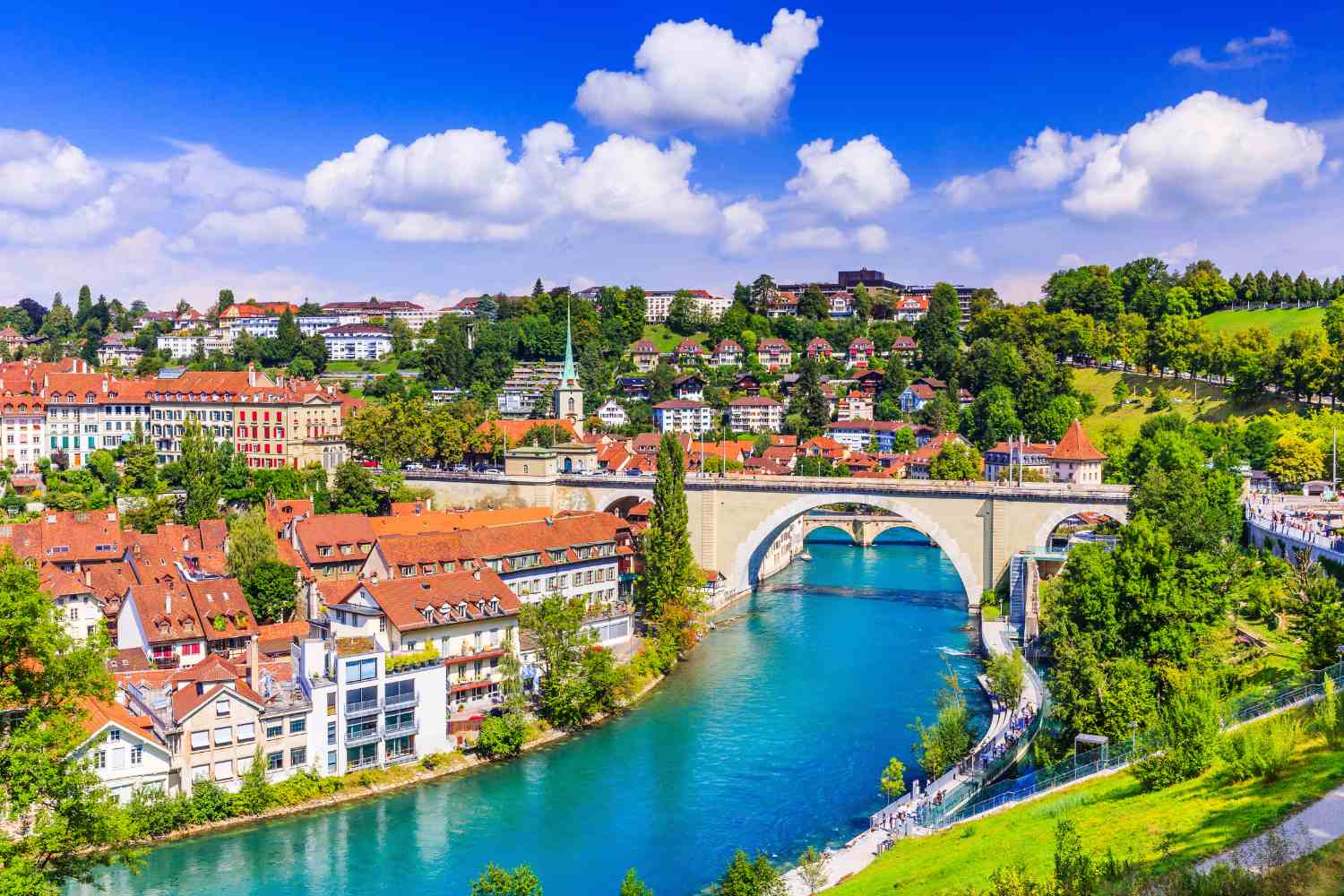 Tallinn, the capital of Estonia, is another great example of a green city in Europe. The city has implemented numerous innovative strategies to become more sustainable and reduce environmental impact. This includes investing in renewable energies, such as wind power and solar energy, while also taking steps to reduce their carbon emissions. Tallinn's public transportation system is efficient and eco-friendly, making it easy for people to get around without contributing to air pollution. The city is also filled with historic sights and attractions, making it an excellent destination for visitors. Whether you're interested in exploring the Old Town or visiting one of the many museums, there's something for everyone here!

Romance
Discover The Most Romantic Cities In Europe When it comes to romantic city breaks for couples, there is no place better than the enchanting cities of Europe. Many of the cities come with an element of romance. From the cobbled

Sustainability
Explore The Green Cities In Europe If you are considering heading into Europe to explore some of the many cities on offer, then you are spoilt for choice. However, consider heading to one of the many green cities supporting sustainable

Food & Drink
Best Vegan Cities in Europe – Where to Eat & Explore Europe has long been a melting pot of cultures, cuisines, and lifestyles, but in recent years, it's also become a haven for those with a penchant for plant-based living.