Best Vegan Cities in Europe - Where to Eat & Explore
Europe has long been a melting pot of cultures, cuisines, and lifestyles, but in recent years, it's also become a haven for those with a penchant for plant-based living. Indeed, there are cities across the continent that have genuinely embraced the vegan lifestyle, boasting an impressive array of vegan restaurants and eateries. This rise in vegan-friendly establishments is not just a result of a growing trend but a testament to the increasing awareness of health benefits, sustainability practices, and ethical considerations associated with veganism. In this journey, we'll explore some of the finest vegan cities in Europe, which offer a world-class experience to locals and tourists alike.
Berlin, the capital of Germany, is renowned for its dedication to accommodating various lifestyles. In recent years, a growing segment of the population is adopting the vegan lifestyle, and Berlin has responded accordingly. The city has numerous vegan restaurants, cafes, and grocery stores catering to the vegan diet. Whether looking for a quick, casual meal or a high-end dining experience, plenty of options exist. Berlin's vegan businesses have grown substantially recently, and the community thrives. Berlin has become a hub for the vegan lifestyle, making it an excellent destination for those seeking vegan-friendly options while exploring the city's rich cultural offerings.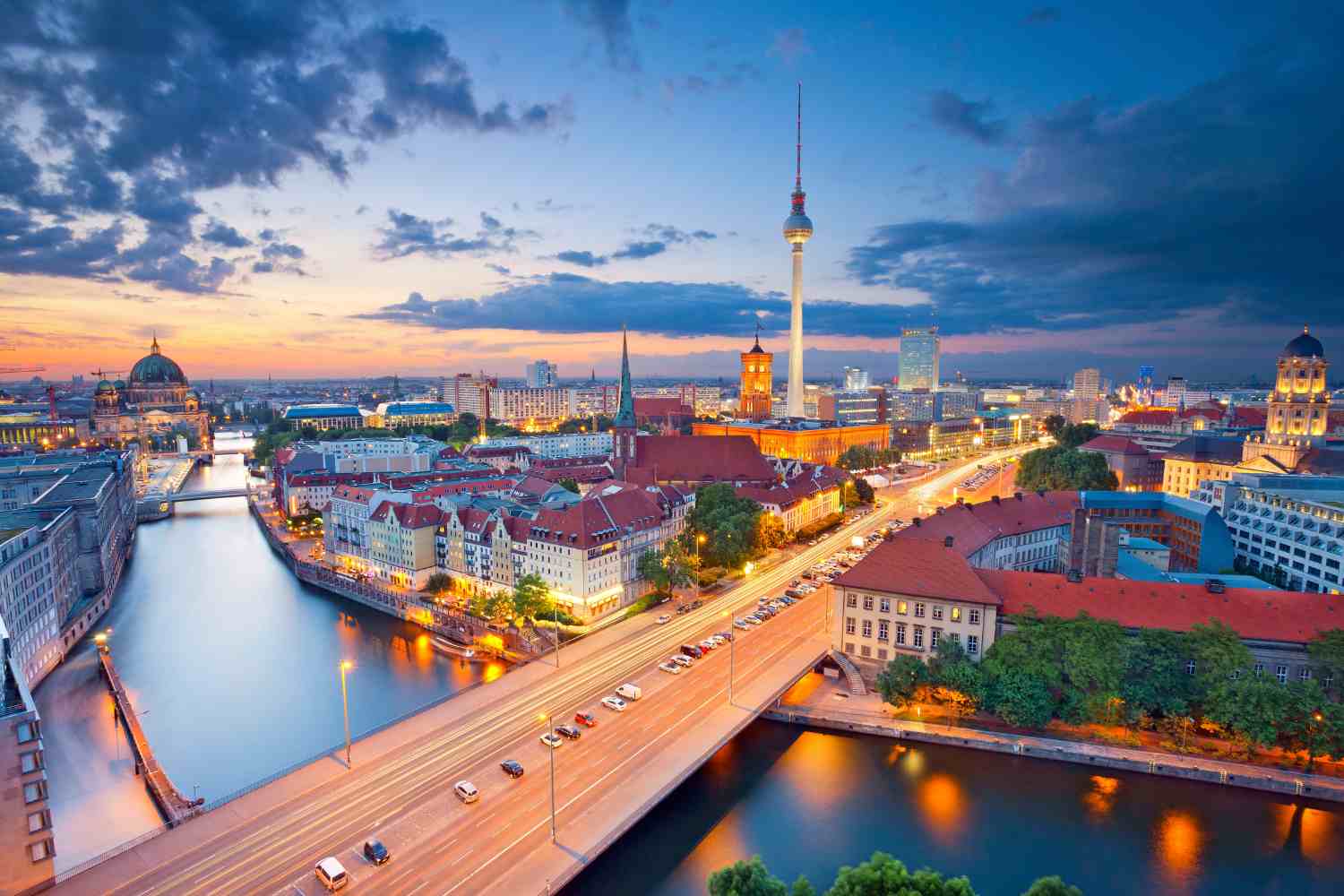 Warsaw, the capital of Poland, has recently transformed into a bustling city brimming with options for the vegan lifestyle. With a growing number of health-conscious individuals, Warsaw has successfully expanded its culinary scene to cater for plant-based eaters. Walking through the streets, you will see a plethora of vegan-friendly eateries and restaurants which offer creative and delicious dishes. For instance, Krowarzywa, a vegan burger bar, is famous for its juicy signature burger made with homemade vegan cheese. Another called Youmiko offers a vegan sushi twist. The city also has multiple farmers' markets and health food stores where vegans can stock up on organic, local, and seasonal plant-based ingredients.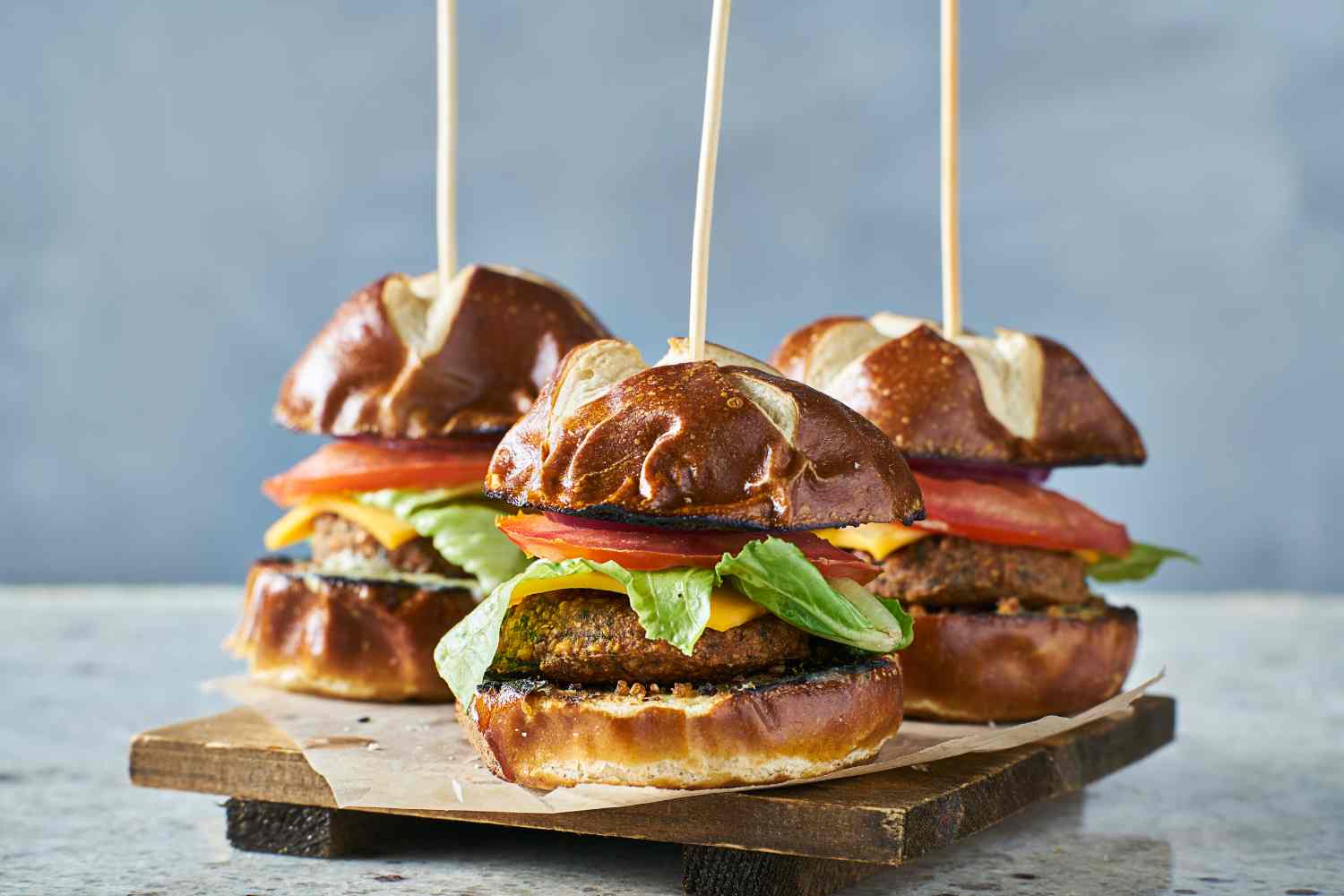 Amsterdam, a bustling city known for its picturesque canals and laid-back vibe, is taking giant strides in becoming a vegan paradise. With a growing consciousness towards healthy living and sustainable food options, the Dutch capital is catering to vegans with an ever-increasing variety of plant-based options. You can indulge in vegan delicacies at various establishments, from street food vendors like Maoz for a quick falafel fix to high-end fine-dining restaurants like Meatless District. Amsterdam's vegan food scene is not just limited to restaurants but also extends to bakeries, grocery stores, and even fast-food chains such as Domino's. The vegan revolution in Amsterdam is not just limited to food but includes eco-fashion brands, sustainable hotels, and cruelty-free products. Visiting Amsterdam is an absolute must if you want to experience a city celebrating plant-based living in style.
Prague, one of Central Europe's most historic and gorgeous cities, is quickly becoming a sought-after destination for vegans. The vibrant city has progressed beyond the traditional meat-centric cuisine, with various speciality vegan restaurants and health shops cropping up all over town to cater to the vegan lifestyle. Prague offers plenty of plant-based options for foodies, from vegan burgers at Mlsnej Kocour Pub to wholesome and freshly-made smoothies at Country Life. Meanwhile, speciality food exhibitions like Prague Vegan Market, Vegan Street Fair Prague and Vegan Expo Prague are some of the hotspots that garner the attention of vegans worldwide. Whether you're a local or a traveller, Prague's vegan scene has something for everybody.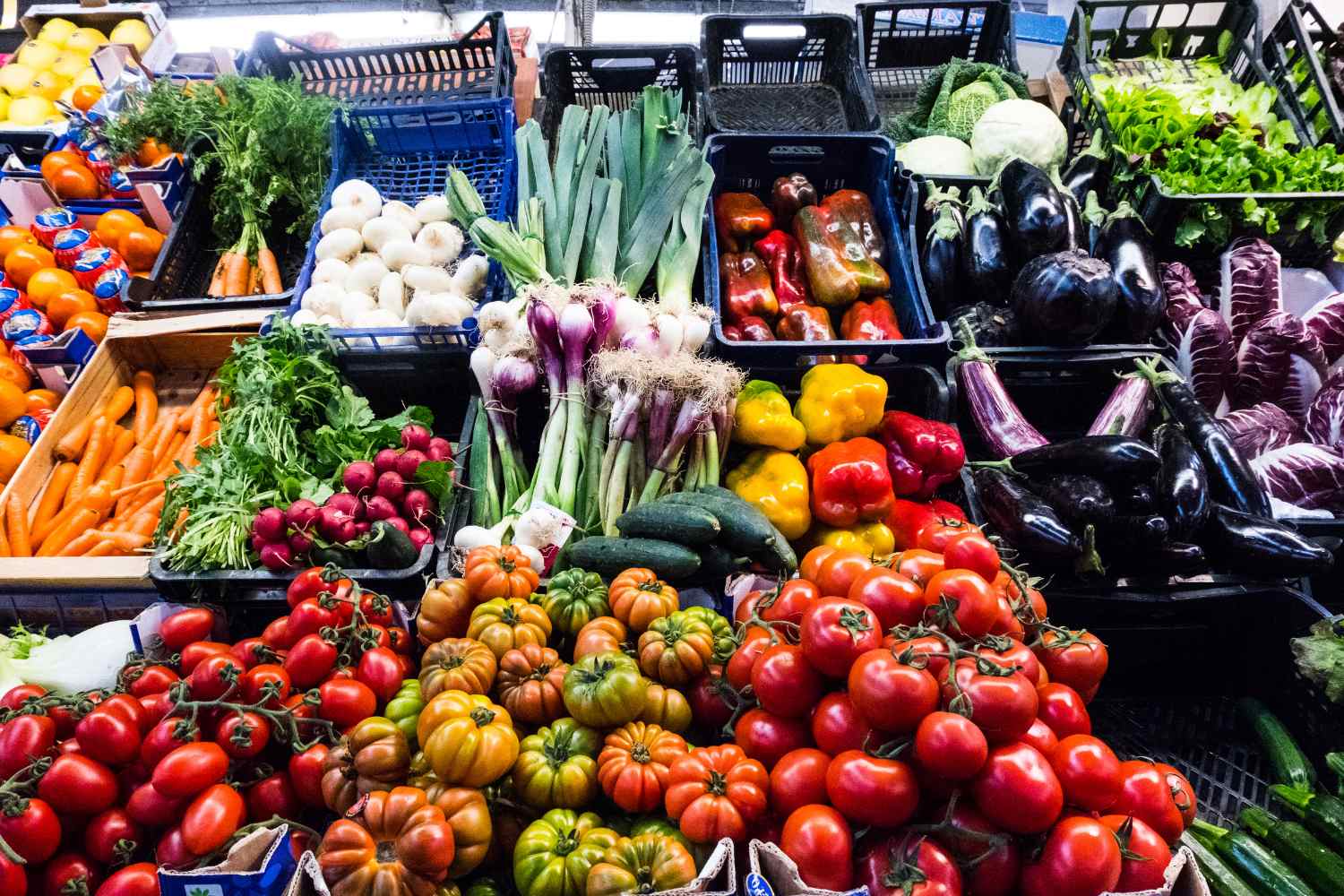 Paris, the city of love and lights, has always been a place of indulgence when it comes to delicious foods. Understandably, the vegan lifestyle may not exist in such a city. However, Paris has become a haven for those who opt for a plant-based diet. With a growing number of vegan restaurants, markets and cafes, the city is slowly starting to cater for this lifestyle. Notable food markets like Biocoop and the well-known VeggieWorld Paris event have made veganism more accessible for Parisians and travellers alike. So if you're ever in Paris and need a break from typical French delicacies, you can rest assured knowing there are plenty of vegan-friendly options.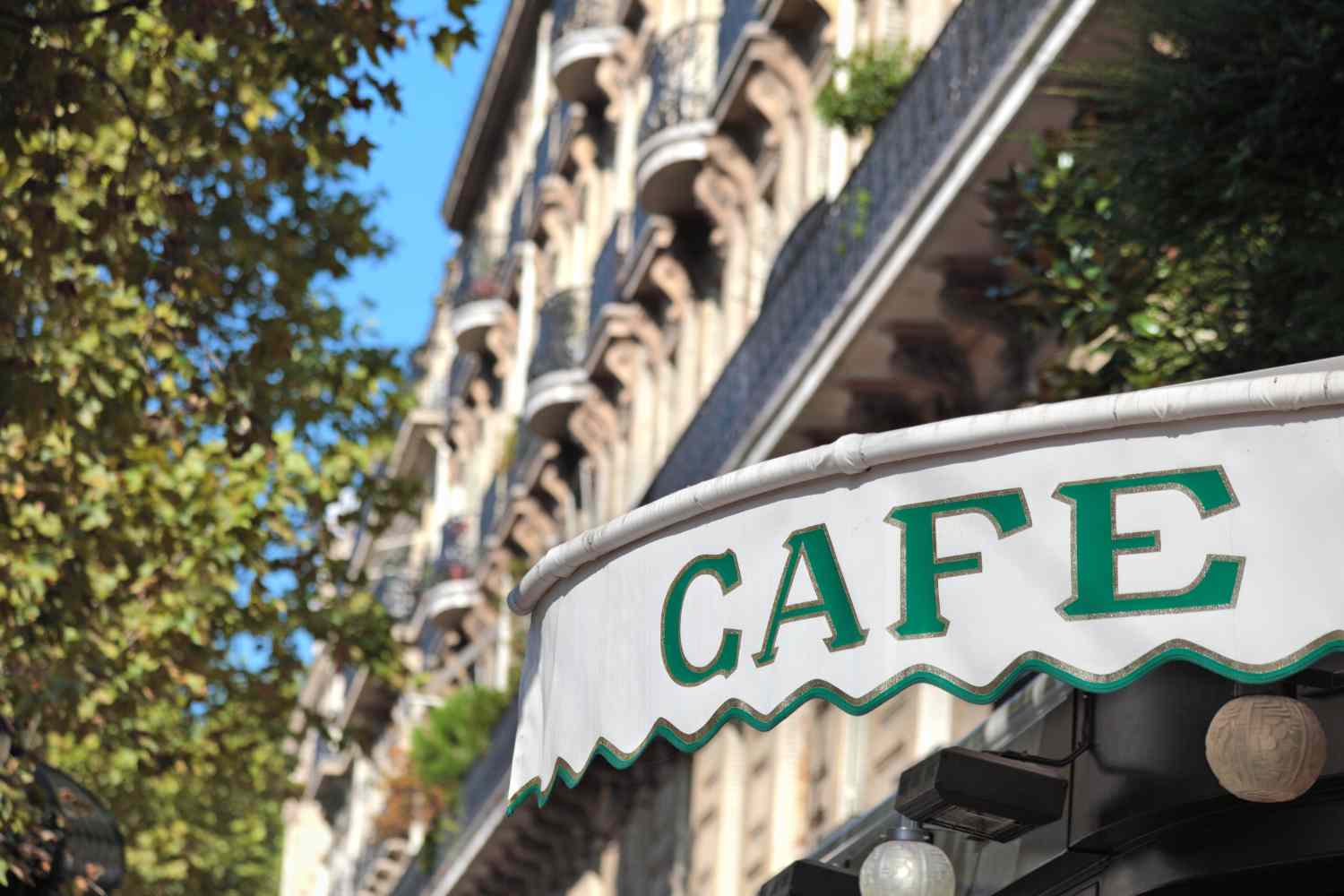 If you're considering visiting Sweden soon and are a vegan, the city of Gothenburg is a place you should check out. This beautiful city in the country's western region is renowned for its impressive sustainable and ethical practices, including a wealth of vegan-friendly eateries. From plant-based cafes to restaurants offering vegan twists on classic Swedish dishes, Gothenburg has something for all tastes and dietary requirements. Whether after a quick bite or a fancier dinner, you'll be spoilt for choice in this eco-minded city. Explore the vibrant neighbourhoods and try as many vegan delicacies as possible!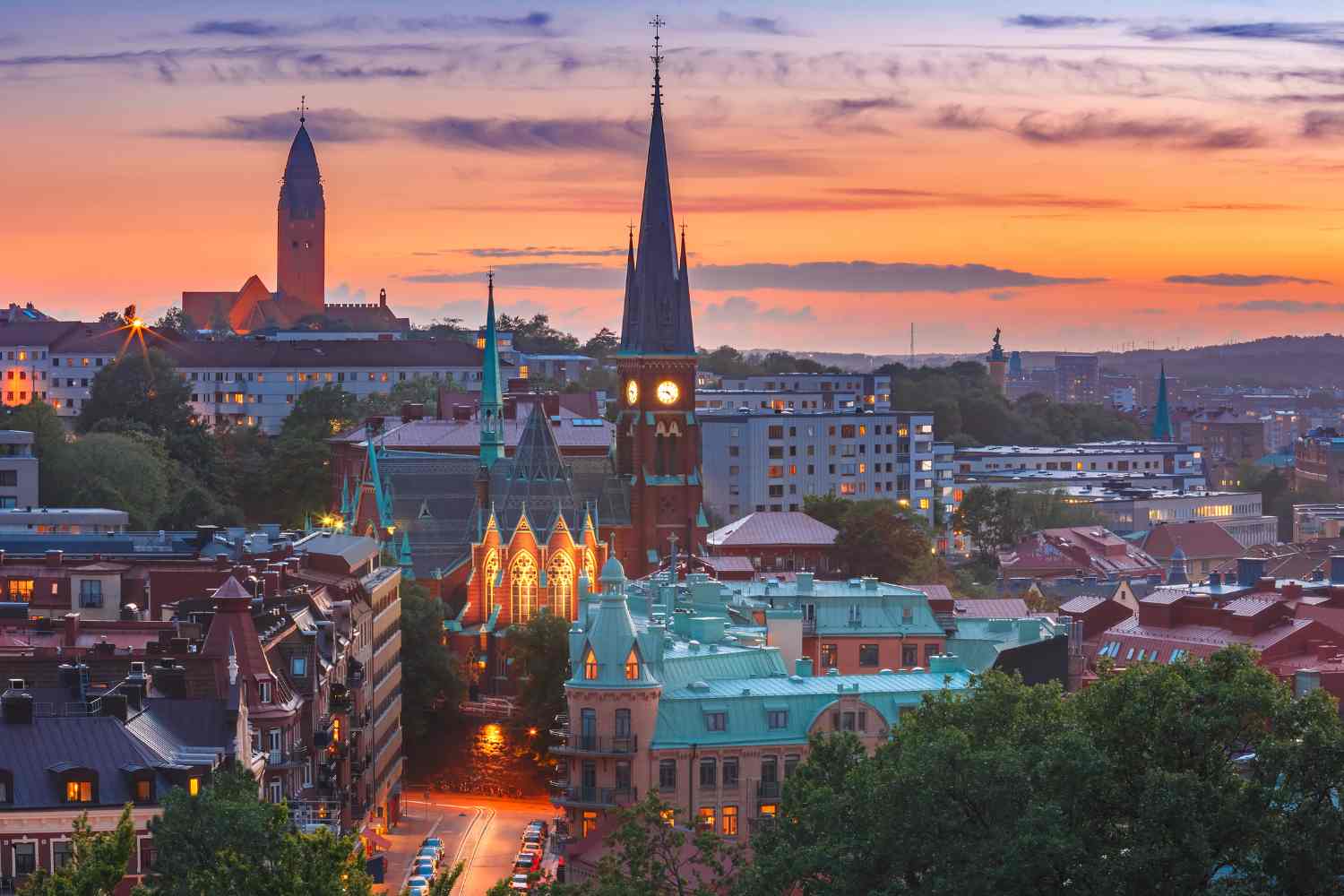 The Dutch city of Groningen has been praised for its sustainable living and bike-friendly streets for years, but now it's making waves in the vegan community. From fully vegan restaurants to veggie-friendly cafes, Groningen is quickly emerging as a hub for plant-based eating. The city is home to the Netherlands' first vegan supermarket, Vegansuper. Plus, in 2018, Groningen hosted the first Vegan Student Conference, bringing together students from across Europe to discuss the benefits of veganism. Whether you're a full-time vegan or simply looking for more plant-based options, Groningen is a city worth checking out.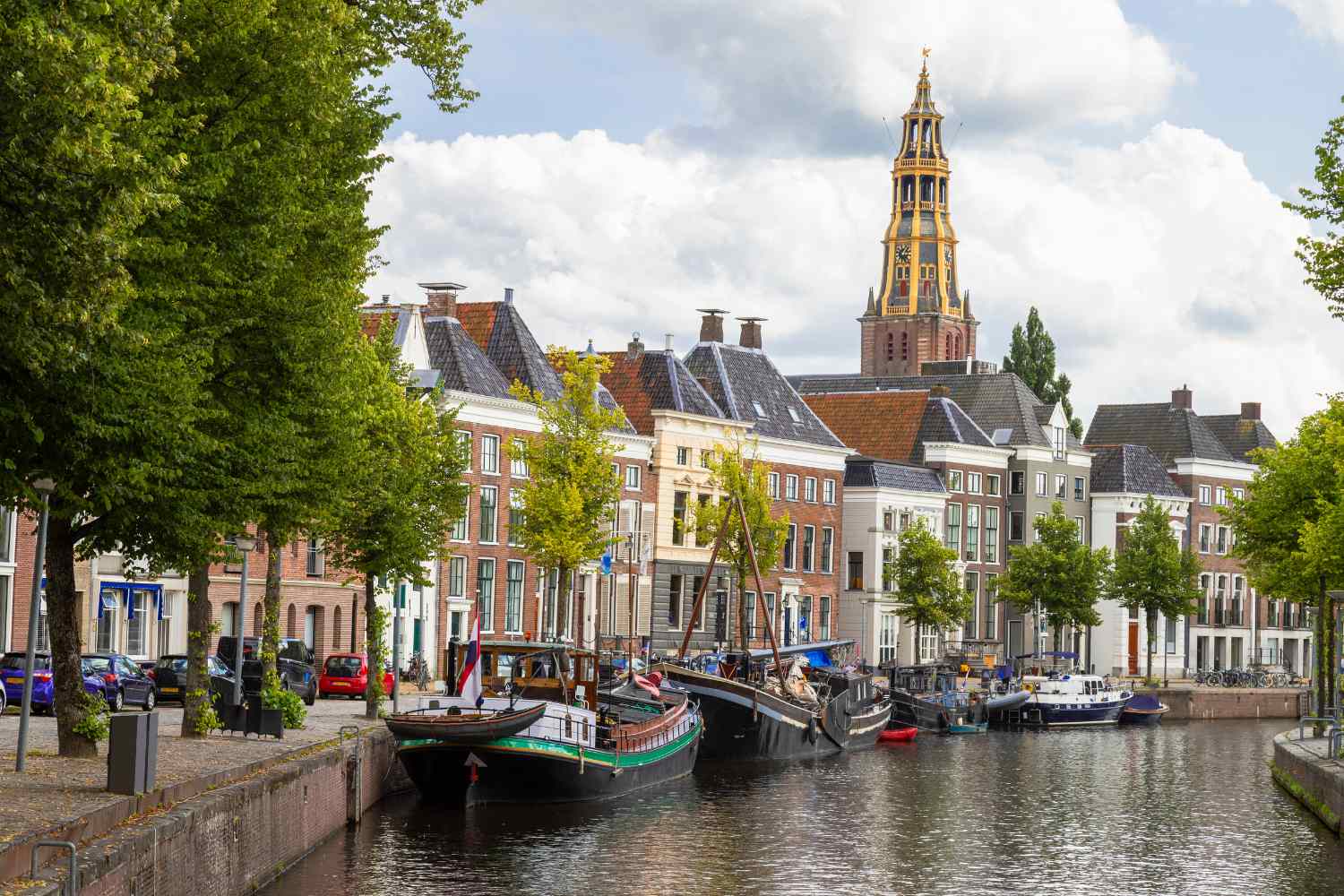 Nestled in the heart of the Alsace region, Strasbourg has much to offer tourists and locals. With its blend of French and German culture, Strasbourg is considered an architectural gem and a hotspot for culinary enthusiasts. Veganists will be satisfied as the city is now catering to this lifestyle. There is no shortage of vegan options, from creative vegan dishes in Michelin-starred restaurants to traditional Alsatian cuisine. Visiting Strasbourg is an opportunity to indulge in a new culinary world without compromising values or enjoyment. So, pack your bags and get ready to explore the stunning city of Strasbourg while savouring delicious vegan food.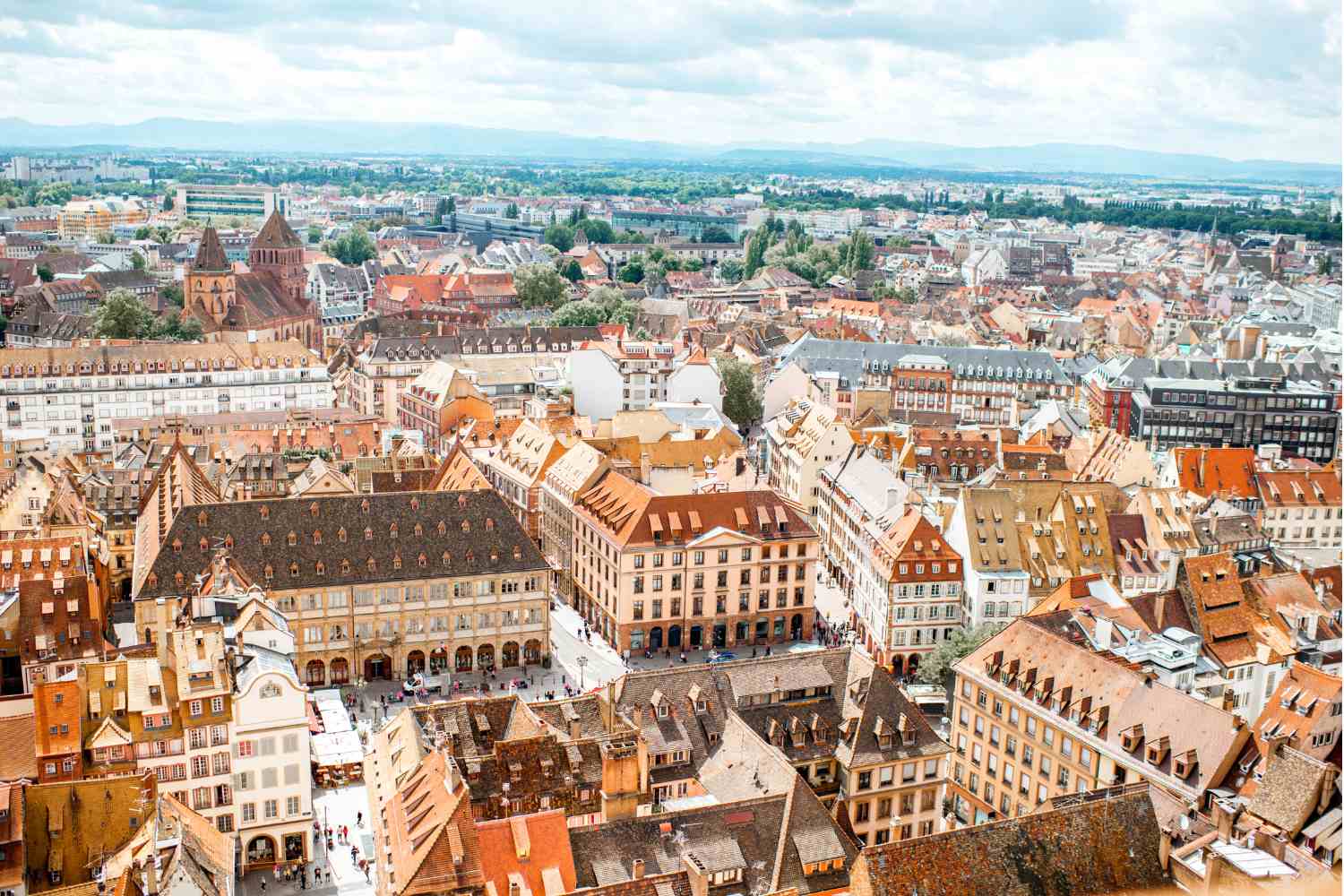 Budapest has been known as the "Paris of the East" for a reason. Full of grand buildings, stunning architecture, and breathtaking views, this magical city has something for everyone. But what about vegans? Fear not; Budapest has been steadily catering for the vegan lifestyle. Plenty of vegan options exist, from plant-based street food vendors to fine dining restaurants to speciality stores. You can indulge in a vegan burger with sweet potato fries or try the fantastic vegan "goulash soups" at one of the many restaurants popping up in the city. For those who want to cook their meals, there's even a vegan grocery store with all the ingredients you need. With its beautiful sights and vegan-friendly options, Budapest is a must-visit destination for any traveller.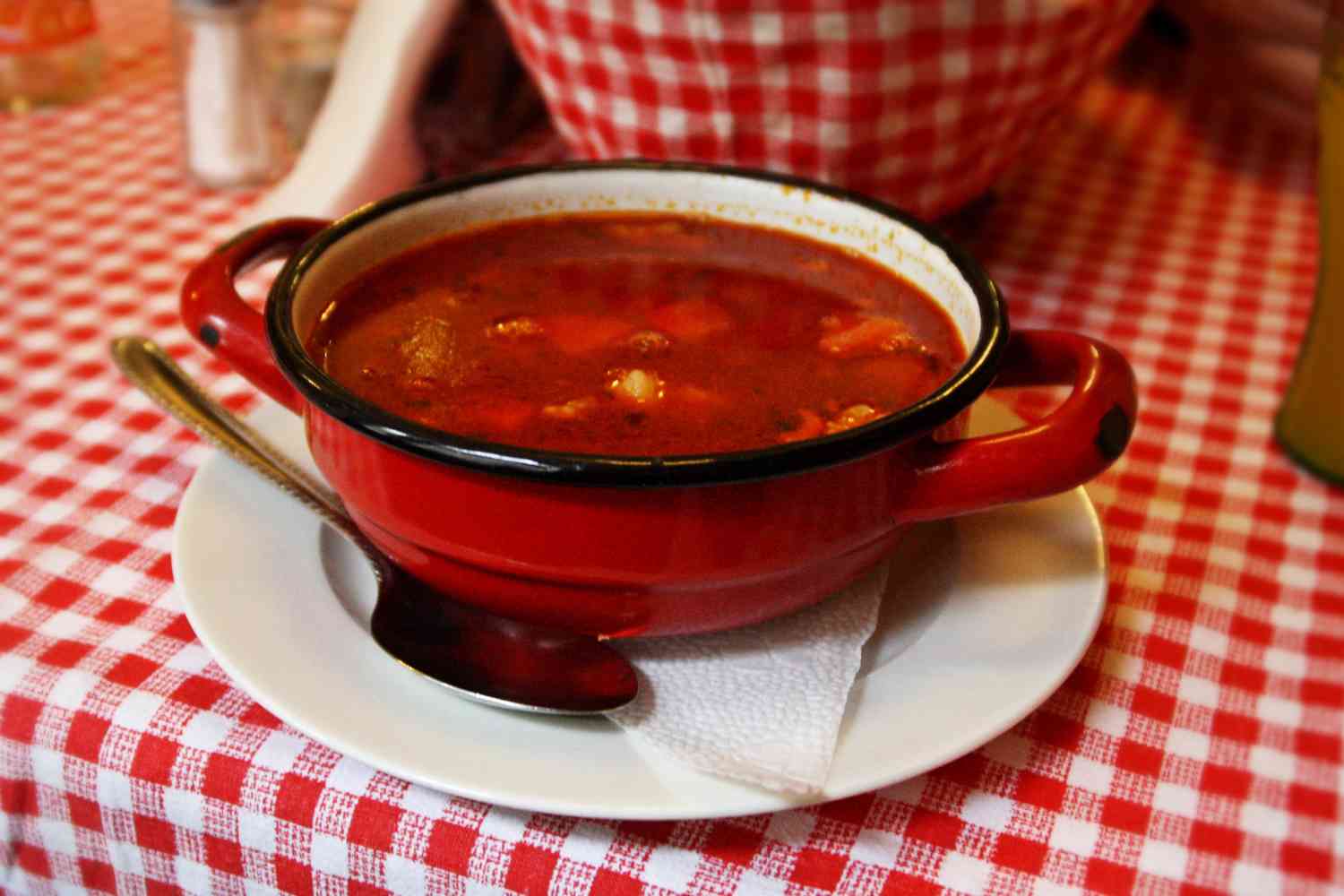 Europe's vegan scene truly has something for everyone, making it easier than ever to maintain a plant-based lifestyle while travelling or living on the continent. From Prague's wide-ranging vegan market to Amsterdam's eco-conscious initiatives, the vegan-friendly options in Paris, Gothenburg, Groningen, Strasbourg, and Budapest are a testament to the rising global trend of plant-based living. As these cities continue to innovate and expand their vegan offerings, it's clear that the best vegan cities in Europe are becoming hotspots for delicious, sustainable, and ethical eating. Whether you're a seasoned vegan, a newcomer to the lifestyle or just someone who enjoys good food, these cities will surely leave you satisfied and inspired.

Romance
Discover The Most Romantic Cities In Europe When it comes to romantic city breaks for couples, there is no place better than the enchanting cities of Europe. Many of the cities come with an element of romance. From the cobbled

Sustainability
Explore The Green Cities In Europe If you are considering heading into Europe to explore some of the many cities on offer, then you are spoilt for choice. However, consider heading to one of the many green cities supporting sustainable

Food & Drink
Best Vegan Cities in Europe – Where to Eat & Explore Europe has long been a melting pot of cultures, cuisines, and lifestyles, but in recent years, it's also become a haven for those with a penchant for plant-based living.